Announcement
New Website
Announcing our new improved website.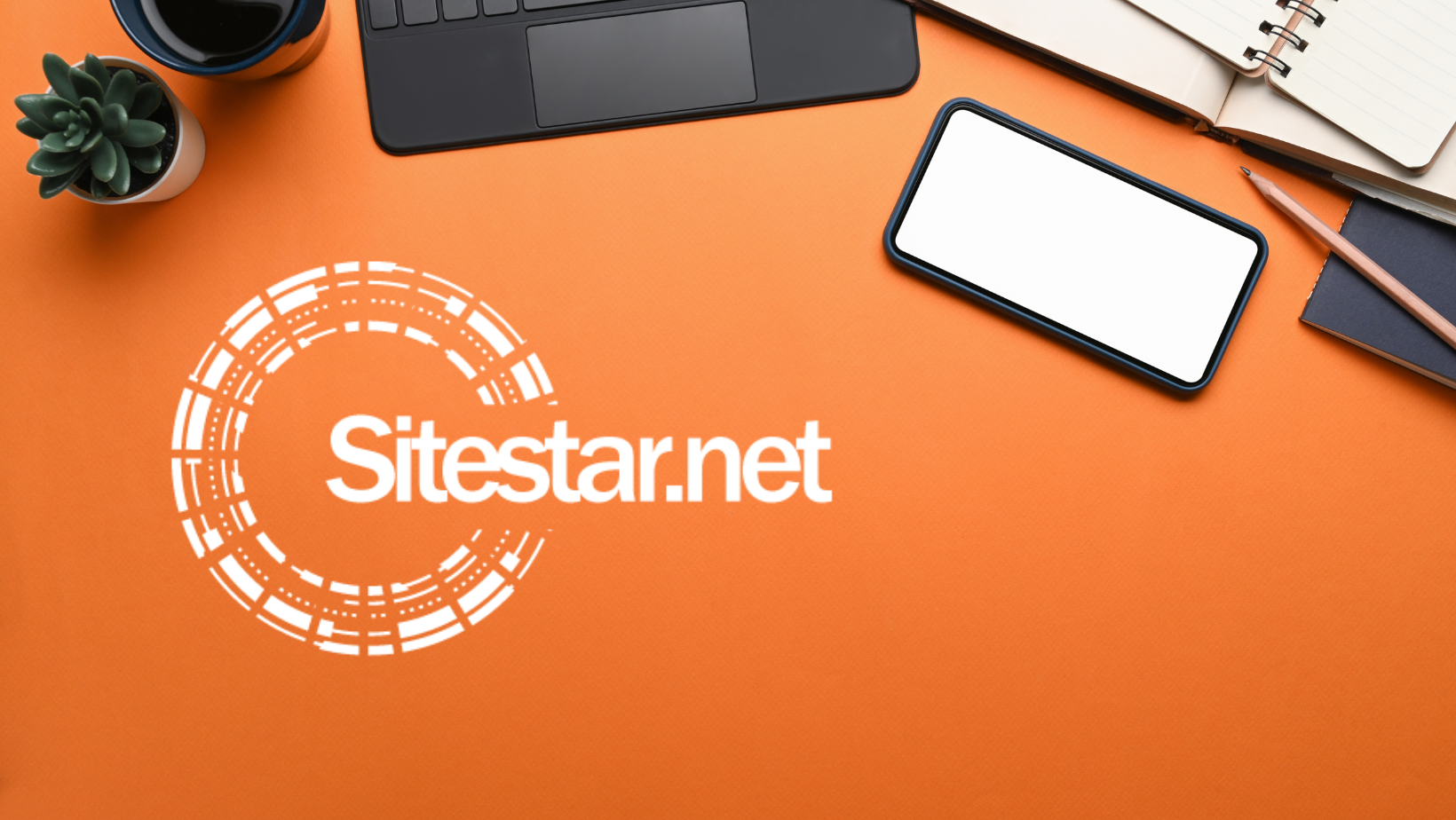 We are thrilled to announce the launch of our brand-new website, and we couldn't wait to share the exciting news with you! Our team has been hard at work crafting an enhanced online experience that will provide you with easier access to our products/services and valuable information.
What can you expect from our new website? Let us give you a glimpse of the exciting features and improvements we've implemented:
Sleek and User-Friendly Design: Our new website features a modern and clean design, ensuring that you can easily navigate through different sections and access the information you need effortlessly.
Mobile-Friendly Experience:

Our website is fully responsive, guaranteeing a seamless experience across all devices. Access our site anytime, anywhere, from your computer, tablet, or smartphone.

Enhanced Product/Service Catalog:

Browse through our extensive range of products/services with improved categorization. Finding exactly what you need is now easier than ever.

Improved Customer Support:

We value your satisfaction, and our enhanced customer support features demonstrate that commitment. Our website offers a dedicated support section where you can find answers to frequently asked questions and even contact our support team directly for personalized assistance.
We encourage you to explore our new website and provide us with your valuable feedback. Your opinion matters to us, and we continuously strive to improve your experience.
Visit www.sitestar.net today and experience the new and improved Sitestar.net website firsthand!
Thank you for your continued support and trust in Sitestar.net. We look forward to serving you through our enhanced online platform.